<![if !vml]>
<![endif]>
Latest News:
Water usage rates will increase from $5.00 to $7.00 for the first 4,000 gallons of water and from $1.50 to $1.75 per 1000 gallons for any gallons over 4,000 effective with the billing that becomes due on July 15, 2013.† The water rates were last changed in 1996.† The cityís water revenue bond requires the city to maintain a surplus of 110% of the principle loan balance that is due each year and the city fell below that last fiscal year.† Because the sewer bill is calculated from the water bill it will automatically increase, even though the rate was not changed.† The sewer also has to undergo some future improvements in order to stay in compliance with the wastewater permit. This results in a total increase of $5.20 per month for a minimum bill.
The Fire and Ambulance Departments will be sponsoring an open house on April 20 from 10-3.† Stop by to tour the station and check out the new truck; get a free blood pressure check or a child safety seat inspection.
Fireworks are being planned for July 4.† Since having to move the location to the lift station site a couple years ago, it is more difficult for volunteers to get around and gather your donations.† If you did not get a chance to donate last year and would like to continue to have a great local fireworks display please consider making a donation now for this years show.† You may drop donations off at the City Hall drop box marked Fireworks Fund or give to any one of your local firefighters.† Your support is what makes a great show!
March 30 is the Annual Firemanís Dance at Bubbaís. Make plans to attend.
Public Works Director Alan Zerbe is retiring April 30.† Joe Smith has been hired to replace him.
Rose Hill Cemetery will be cleaned off on Monday, April 15.† Please remove any items you want to save.
Spring clean up will be April 16, please contact city hall to be registered to have items picked up.† Items that will be picked up include appliances, tvís, furniture, batteries, tires, or metal objects.† No construction waste items.
City Wide Garage Sales will be June 29, 2013.† Plan to participate.† Cost will be $5.00 to participate. Please provide name, address, and list of items you would like to have mentioned in your ad by May 31.
Read all about the proposed sports complex.
<![if !vml]>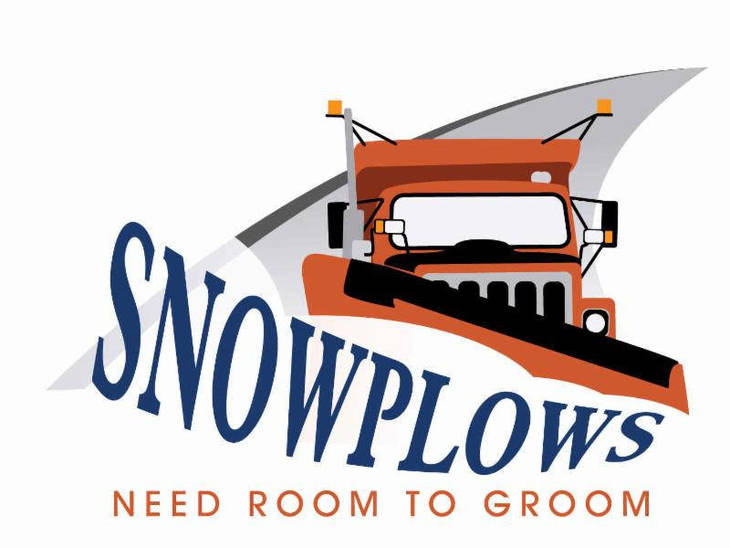 <![endif]>